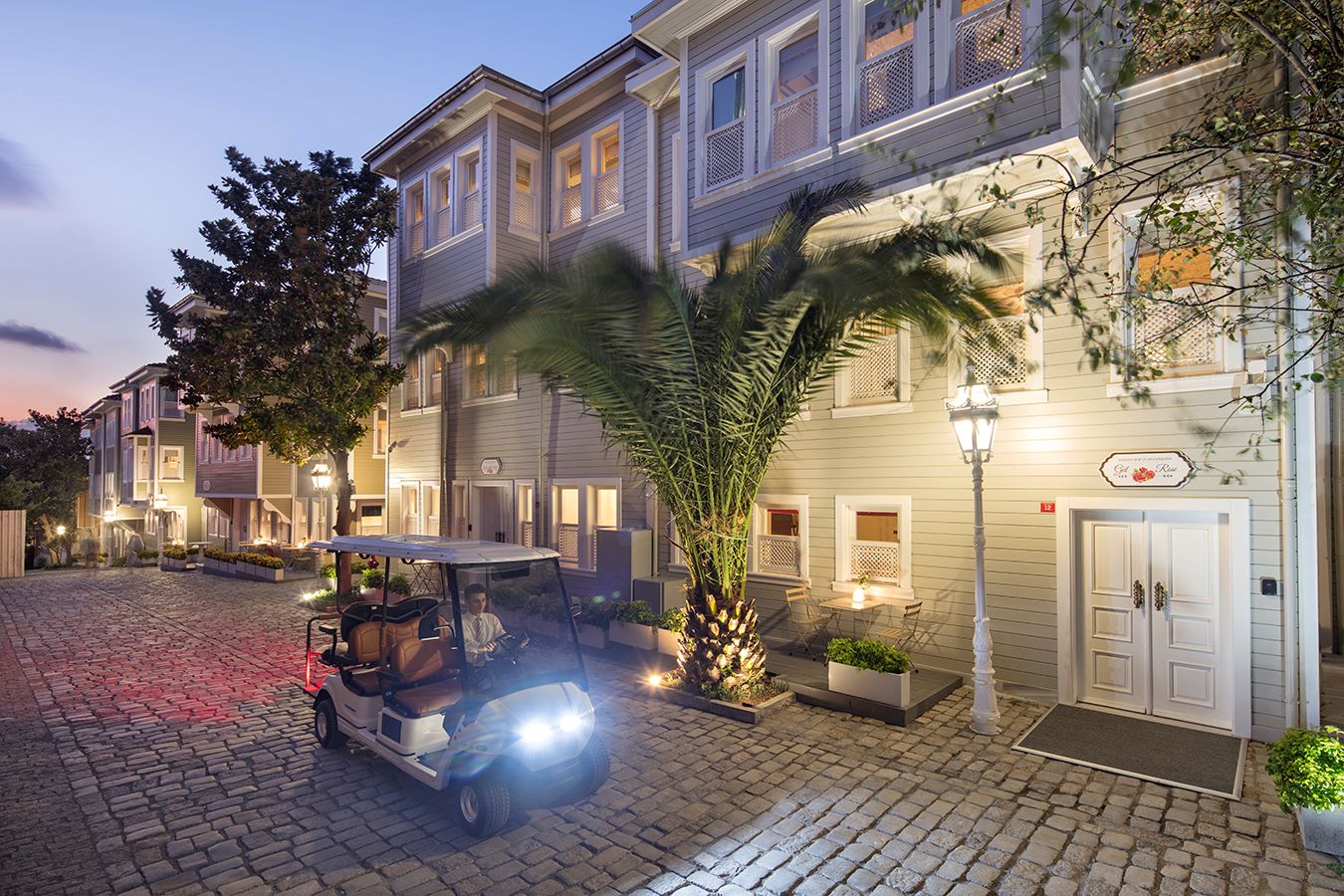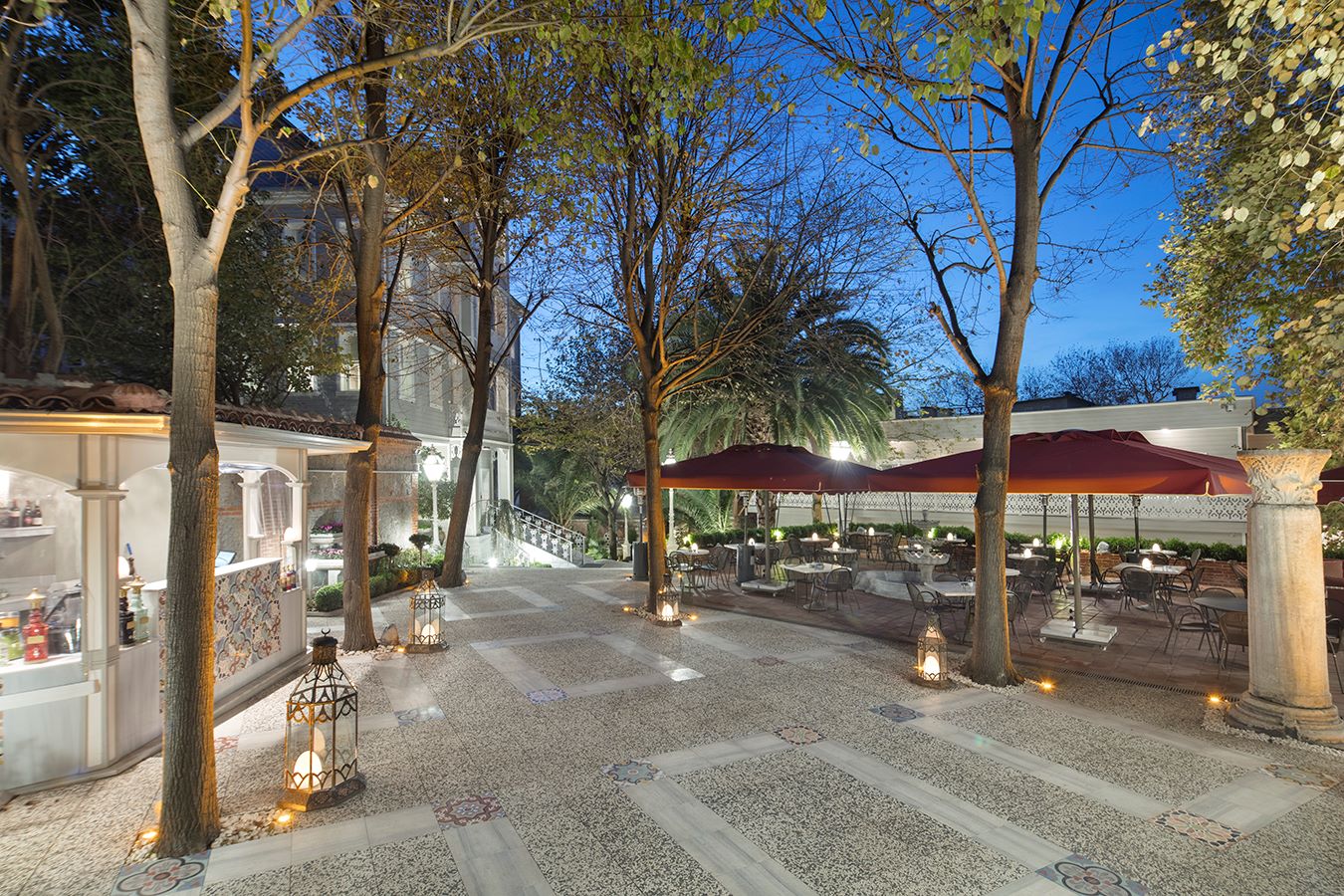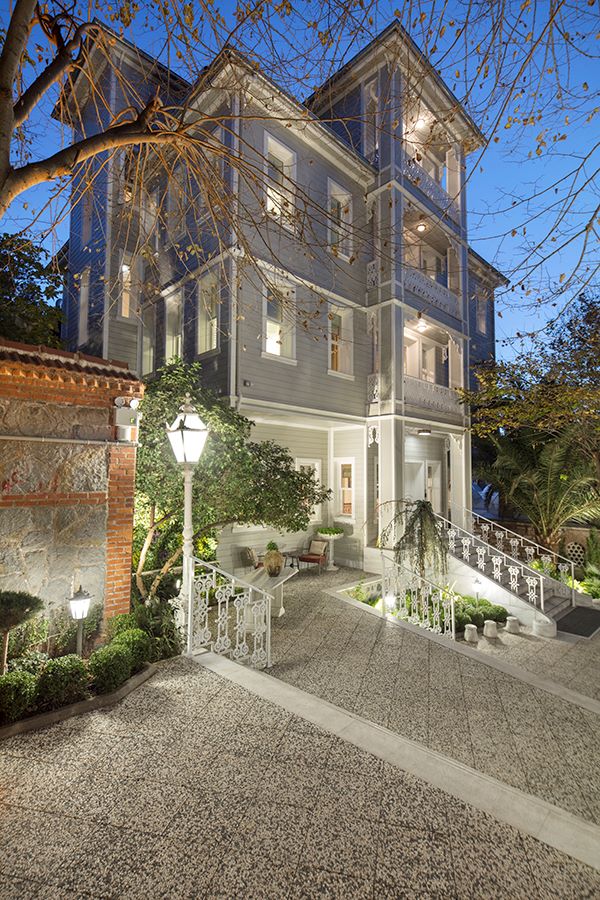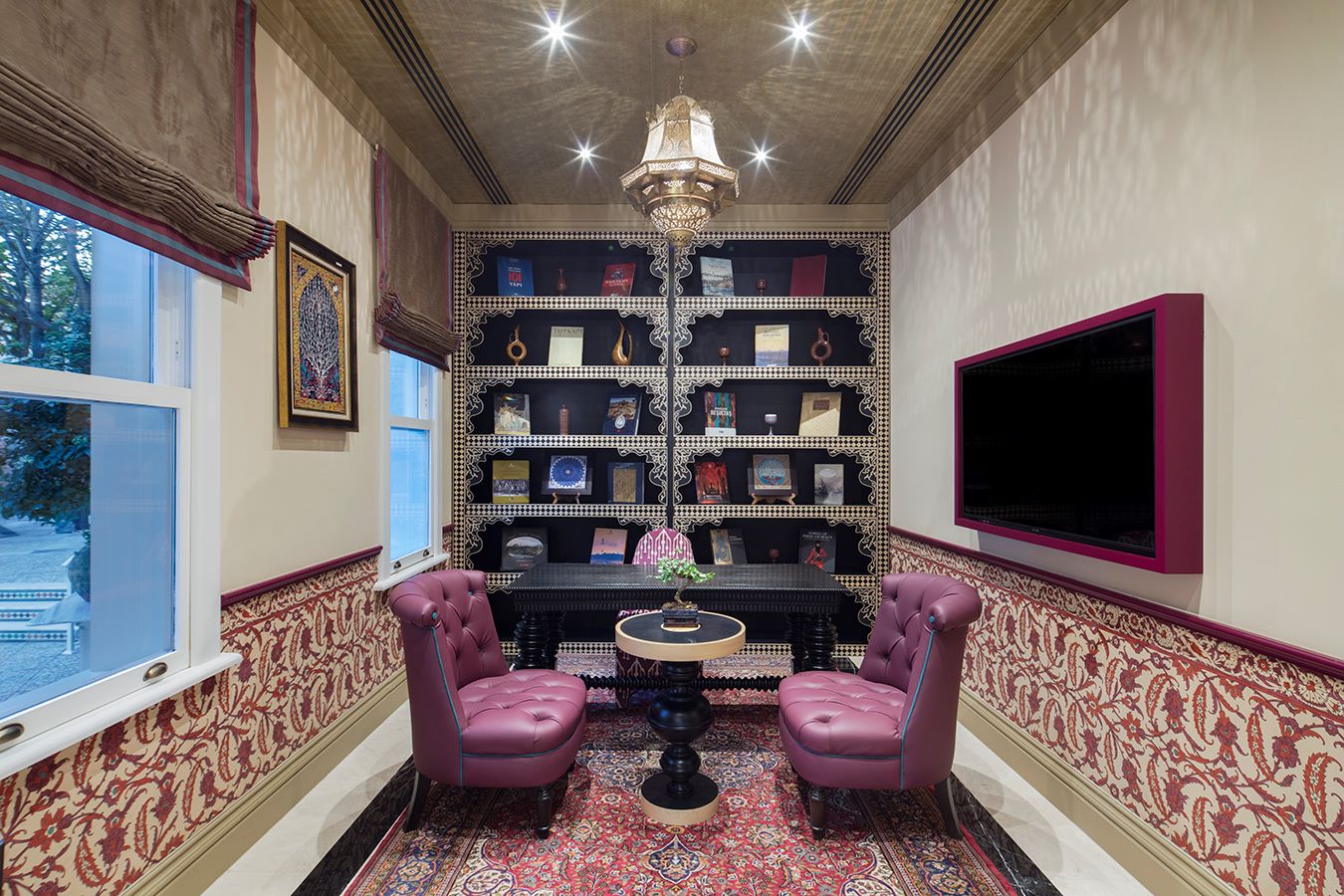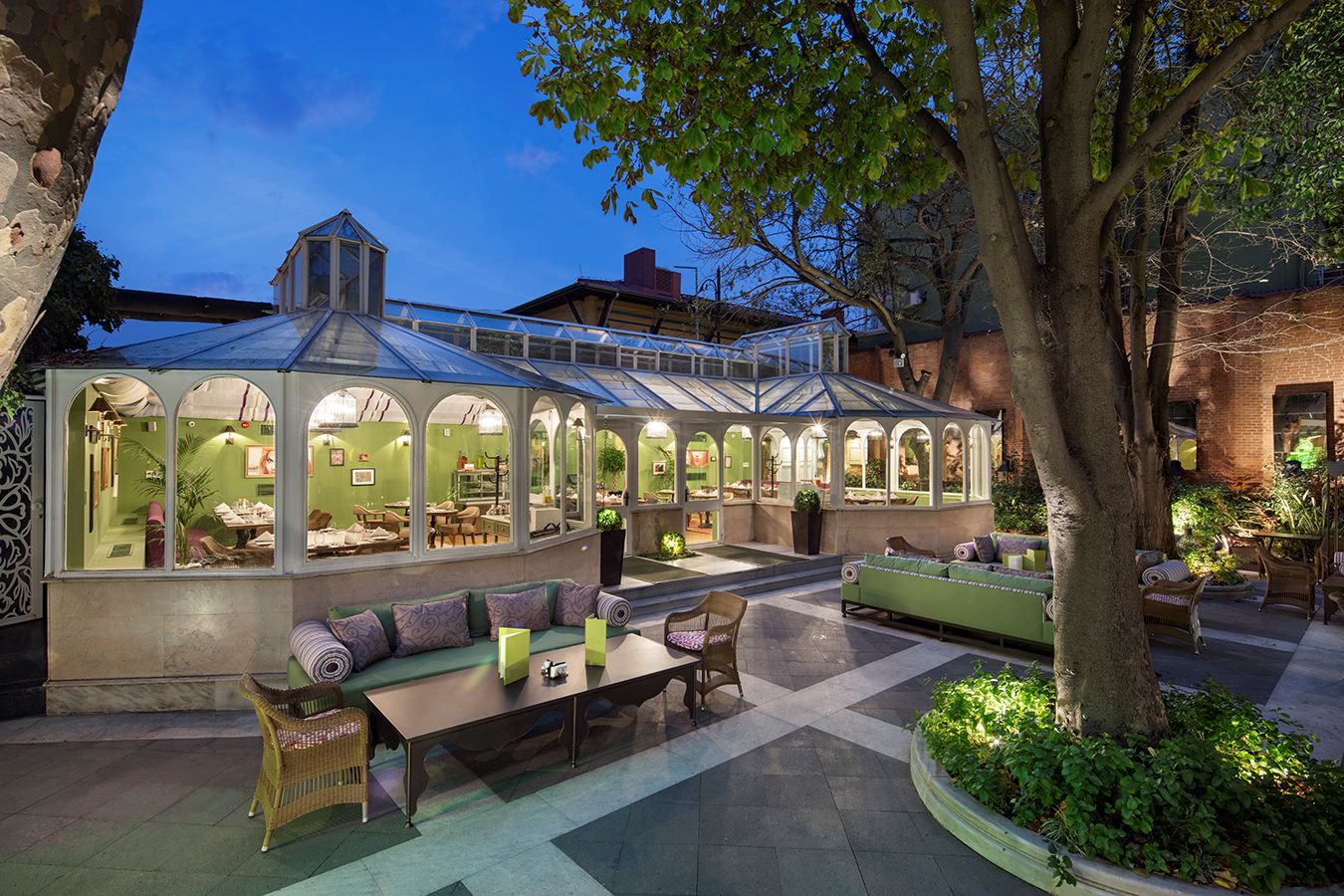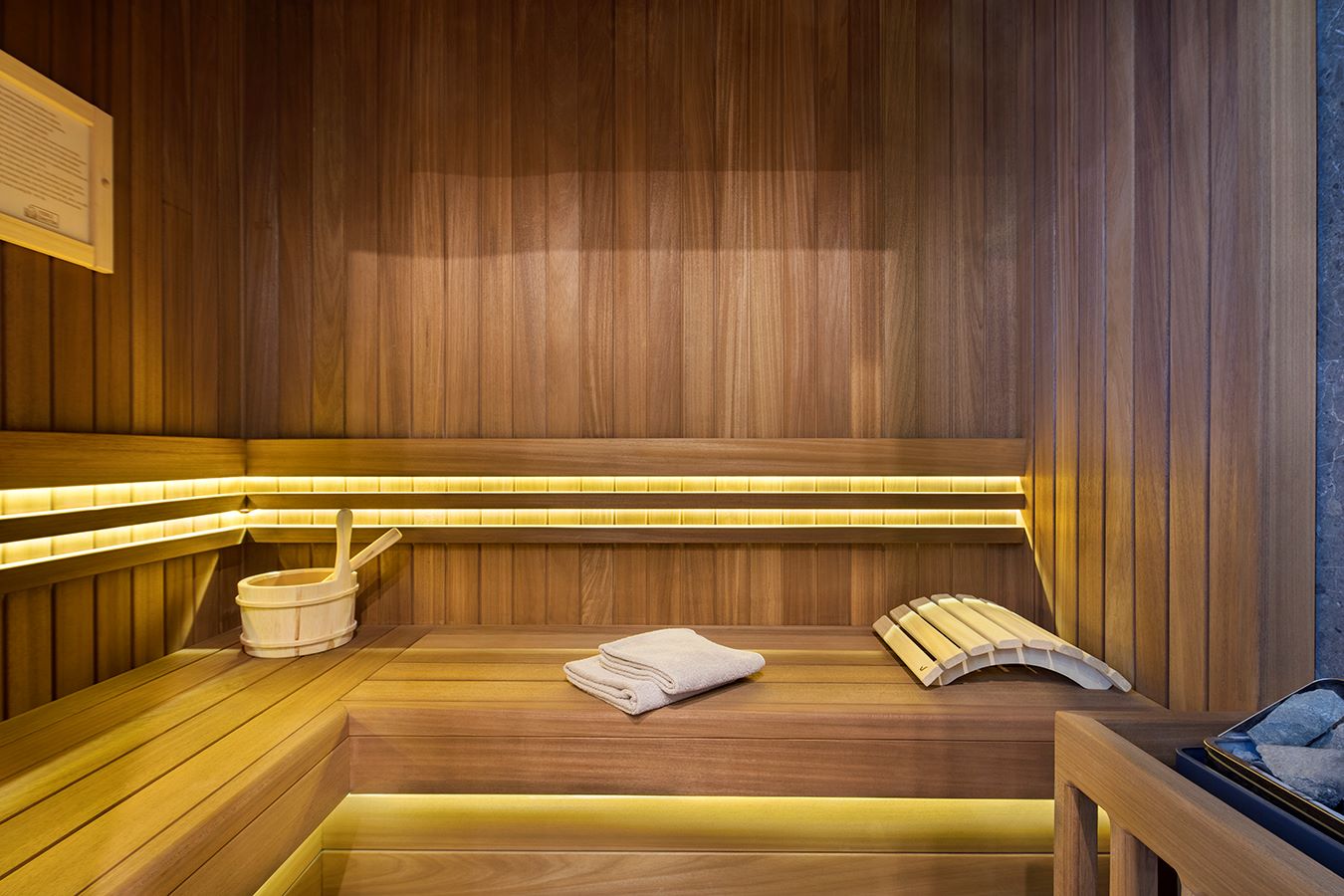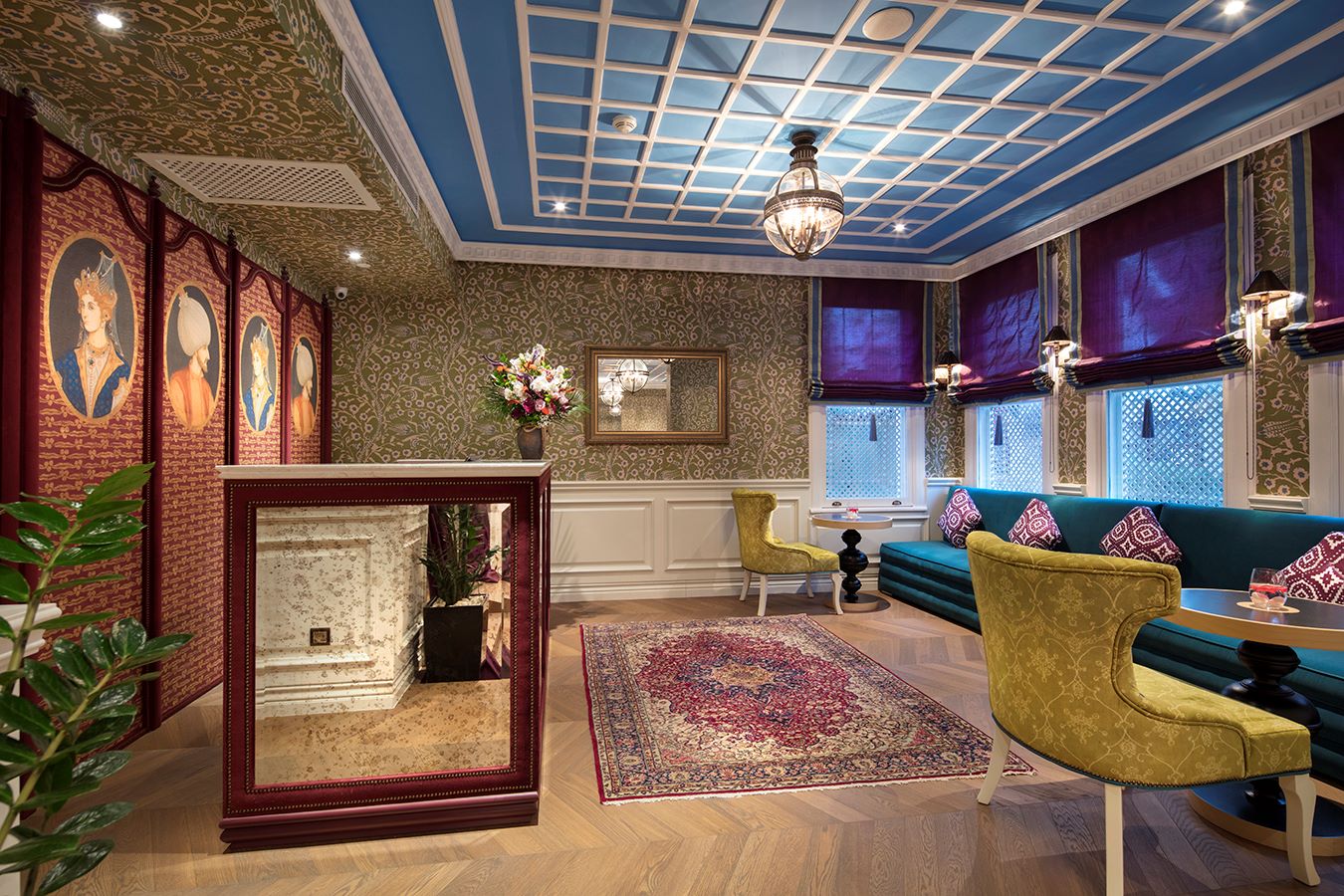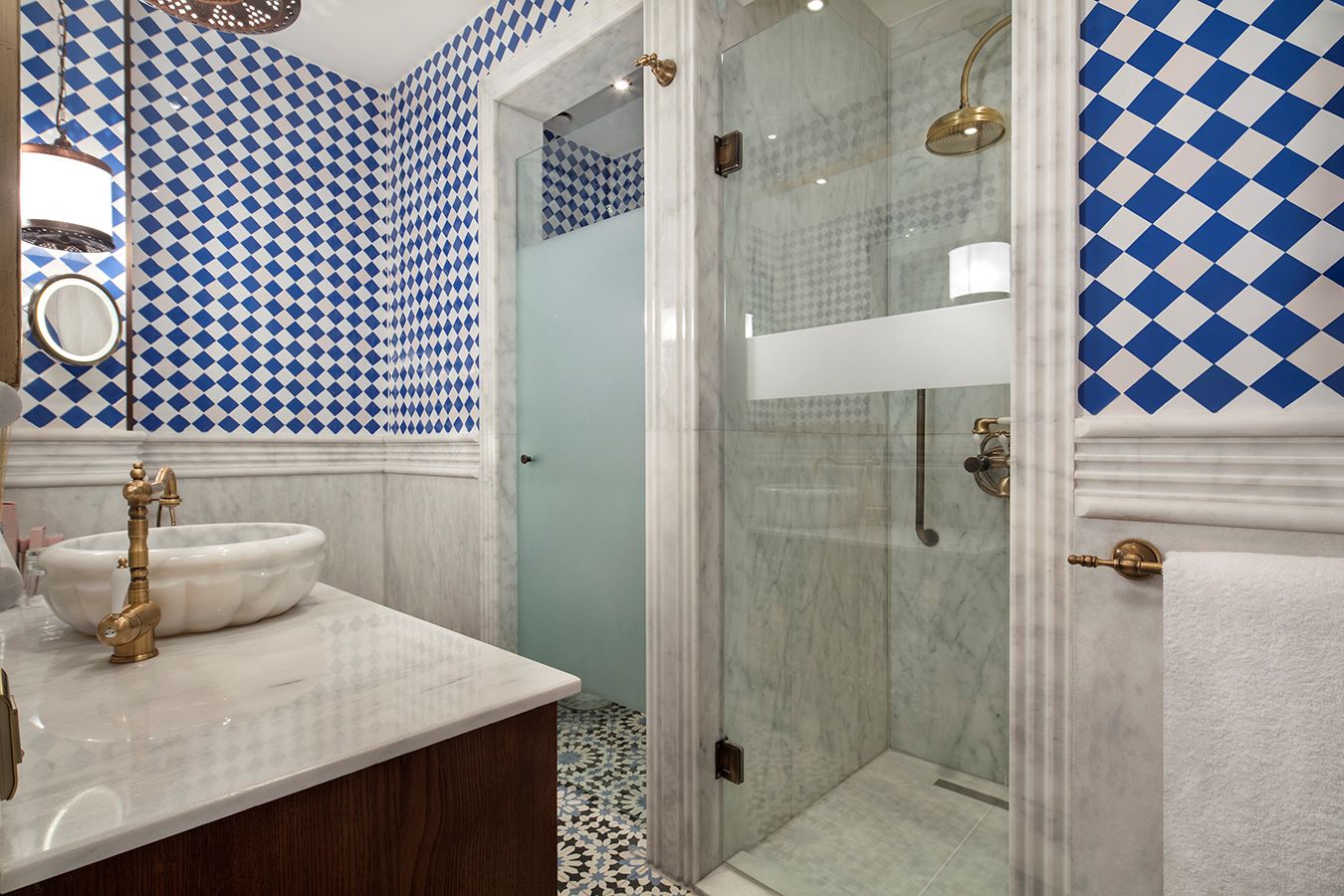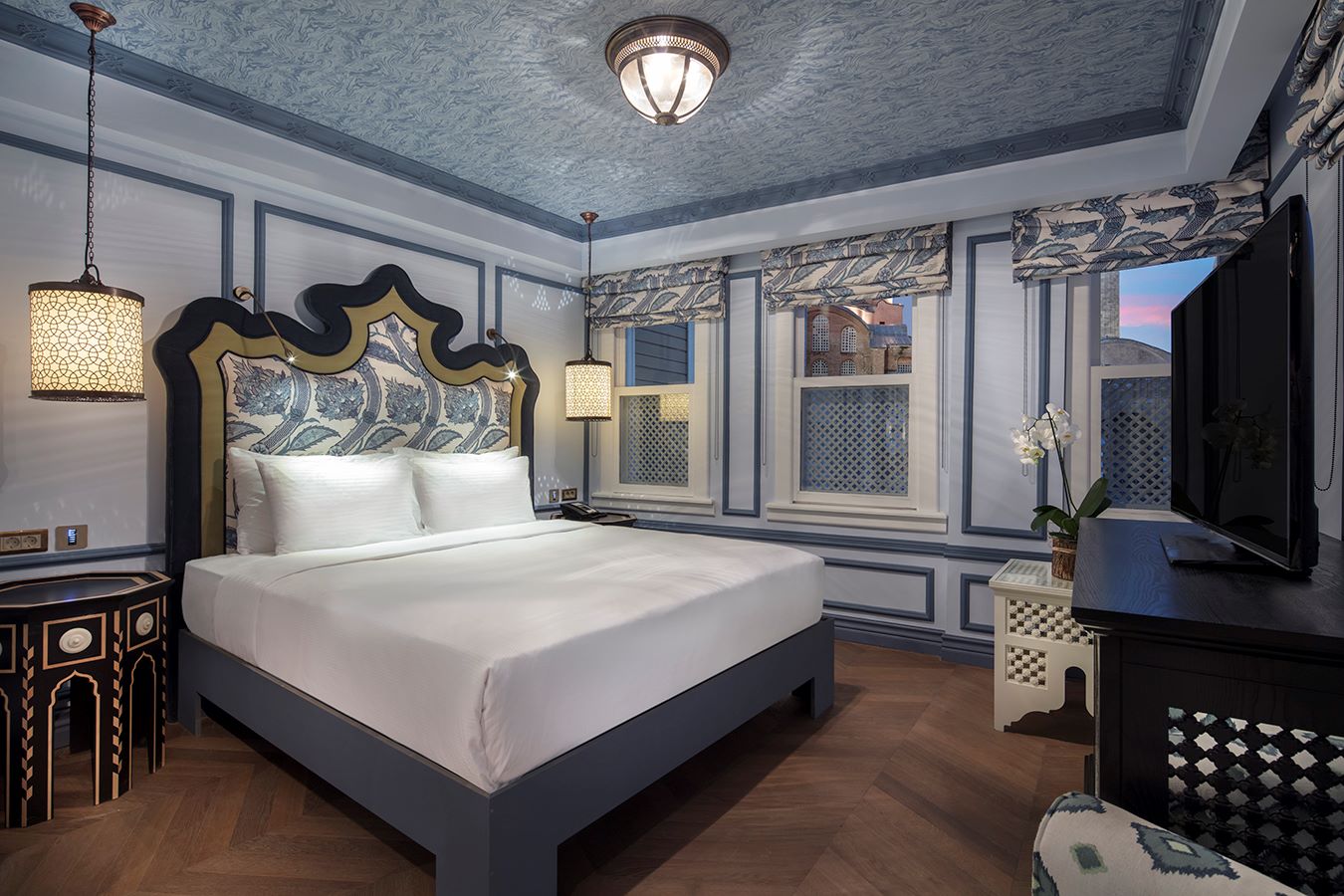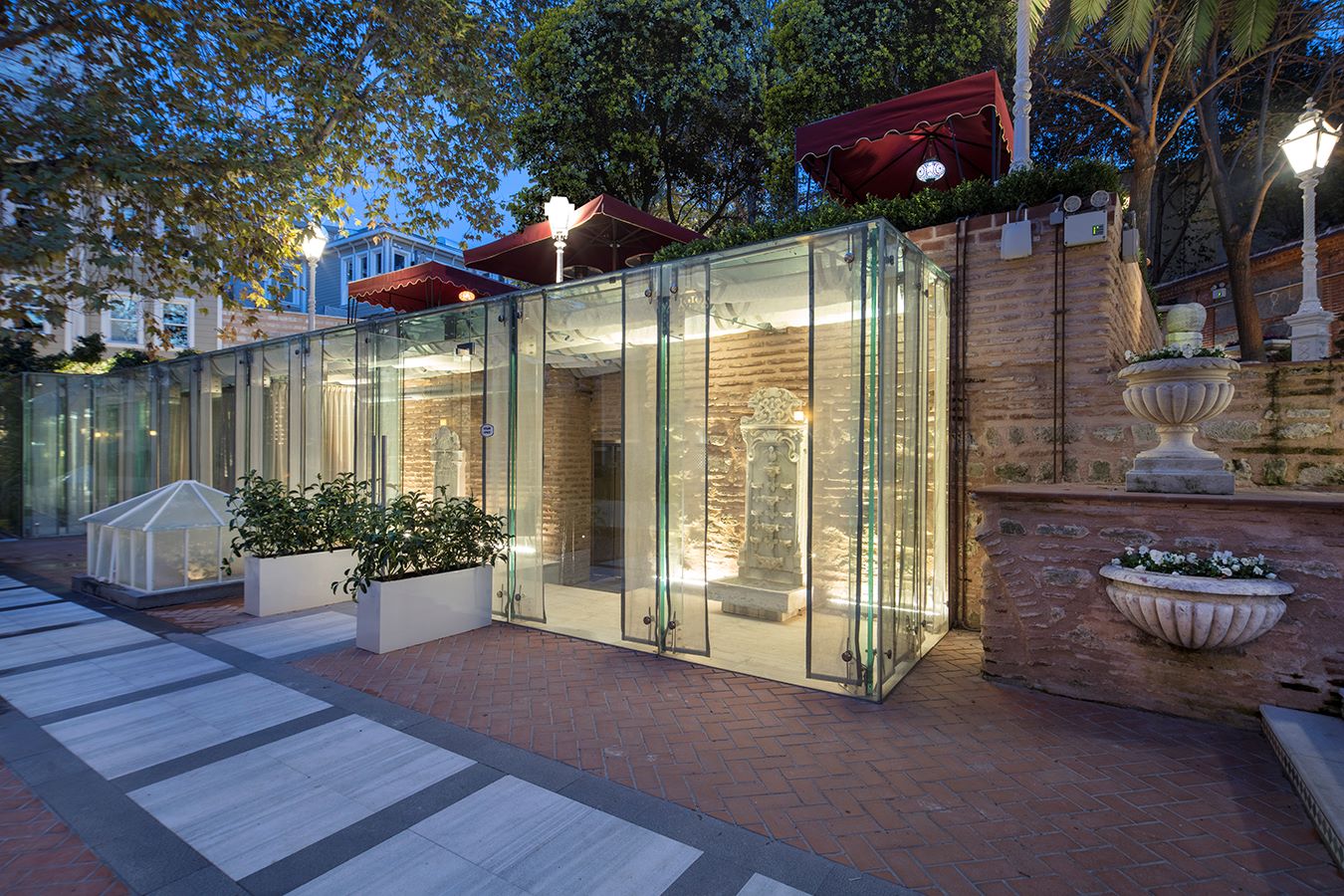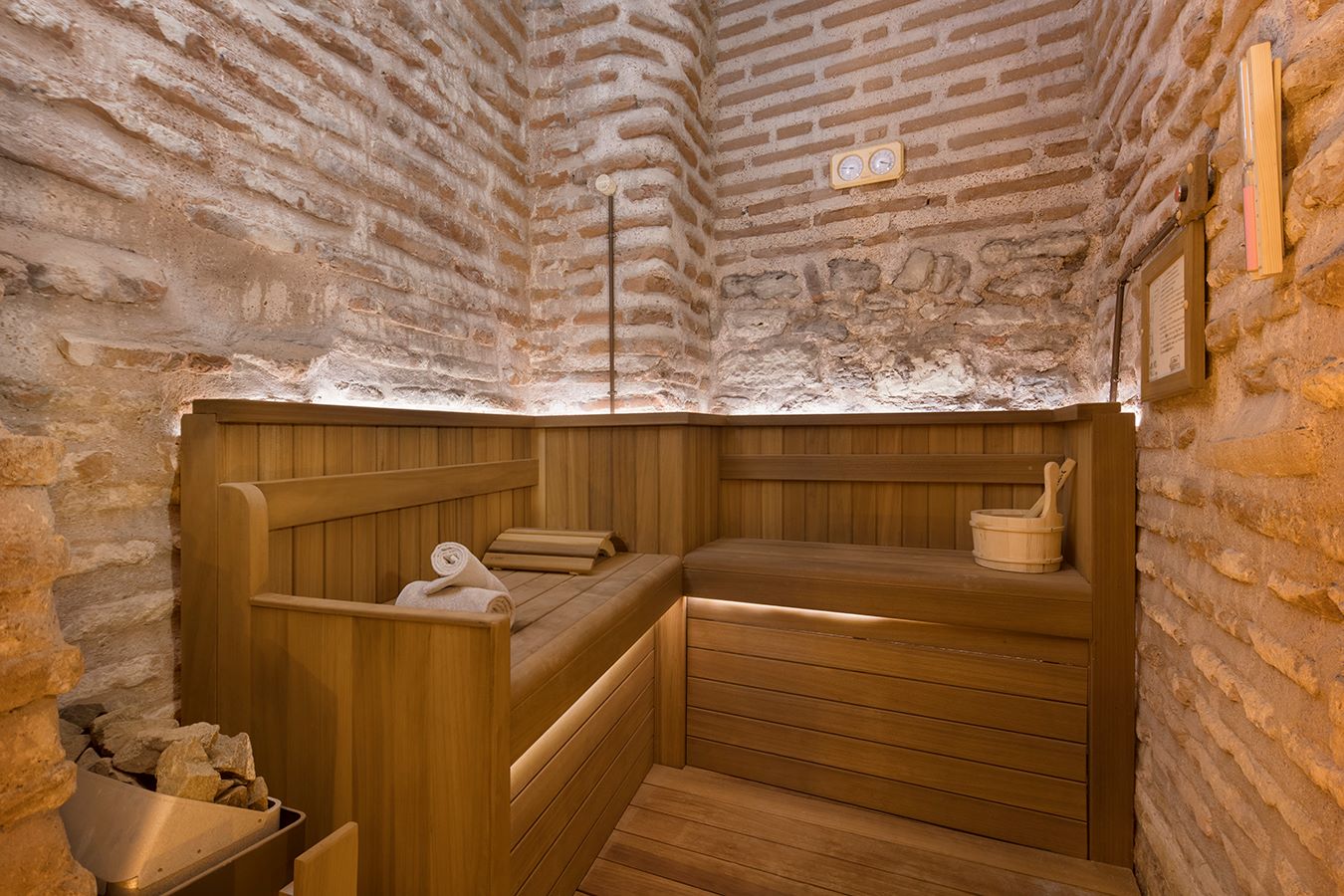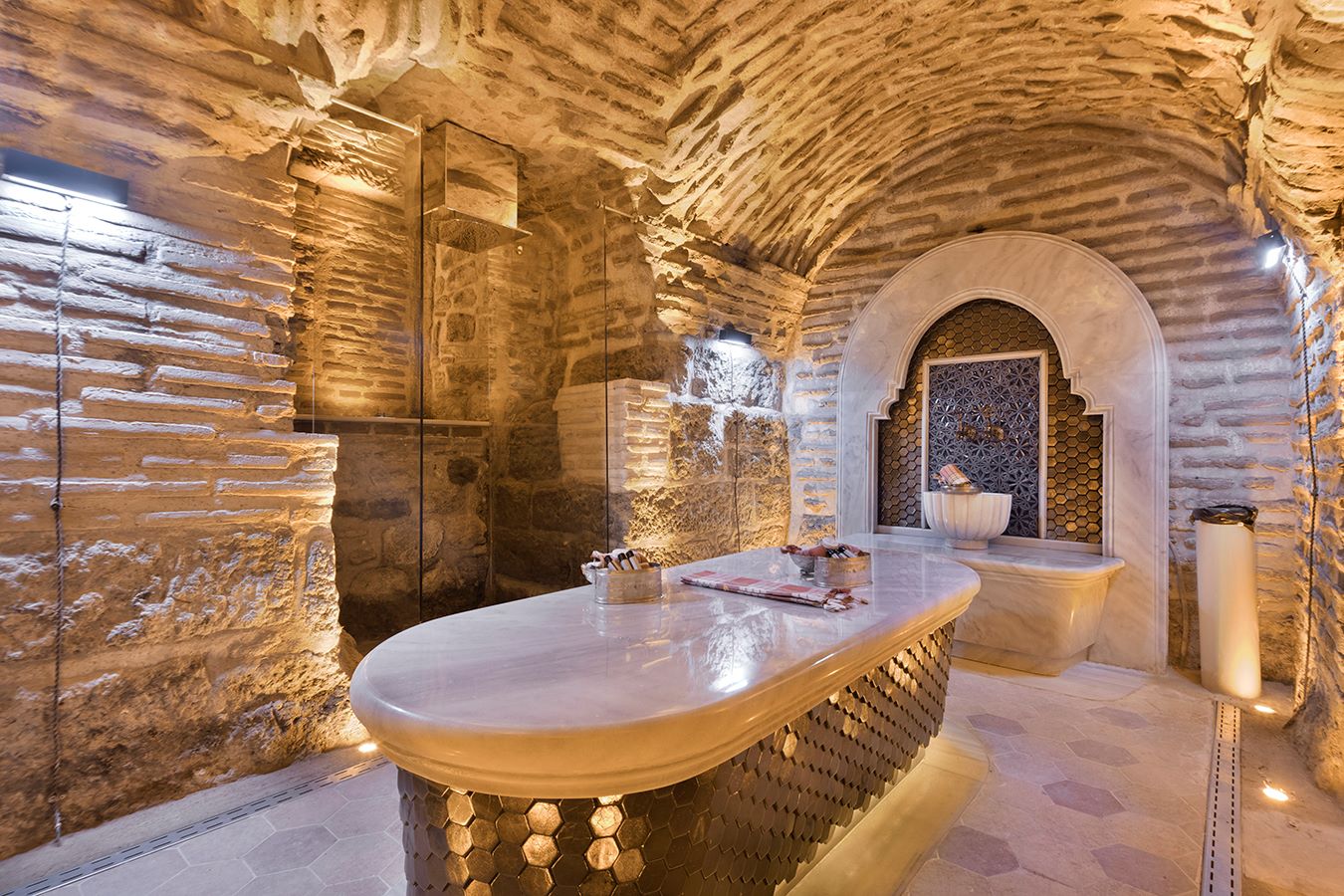 Hagia Sofia Mansions Istanbul
Hagia Sofia Mansions Istanbul
With a fantastic location literally minutes from both the Hagia Sophia and Topkapi Palace the Hagia Sofia Mansions is an ideal boutique hotel for a city break stay in Istanbul. Excellent service combined with beautiful decor and spacious bedrooms make this an ideal base for exploring the many sights of this stunning city.
This interesting concept hotel has 17 mansions with 78 rooms and its tasteful interiors combine the Ottoman historical charm with some delightful contemporary touches.
The gorgeous bedrooms consist of Guest rooms, Superior rooms and Suites. All tastefully furnished and all bathrooms come with a deep soak bath and shower.
This lovely addition to our portfolio is part of the Hilton Curio Collection and also the very first Curio Collection by Hilton in Turkey.
Number of Rooms:
17 mansions with 78 rooms
Distance to Town:
City centre
Distance to Airport:
1 hour 20 minutes transfer
Dining in the courtyard restaurant with the lovely views of the Hagia Sophia