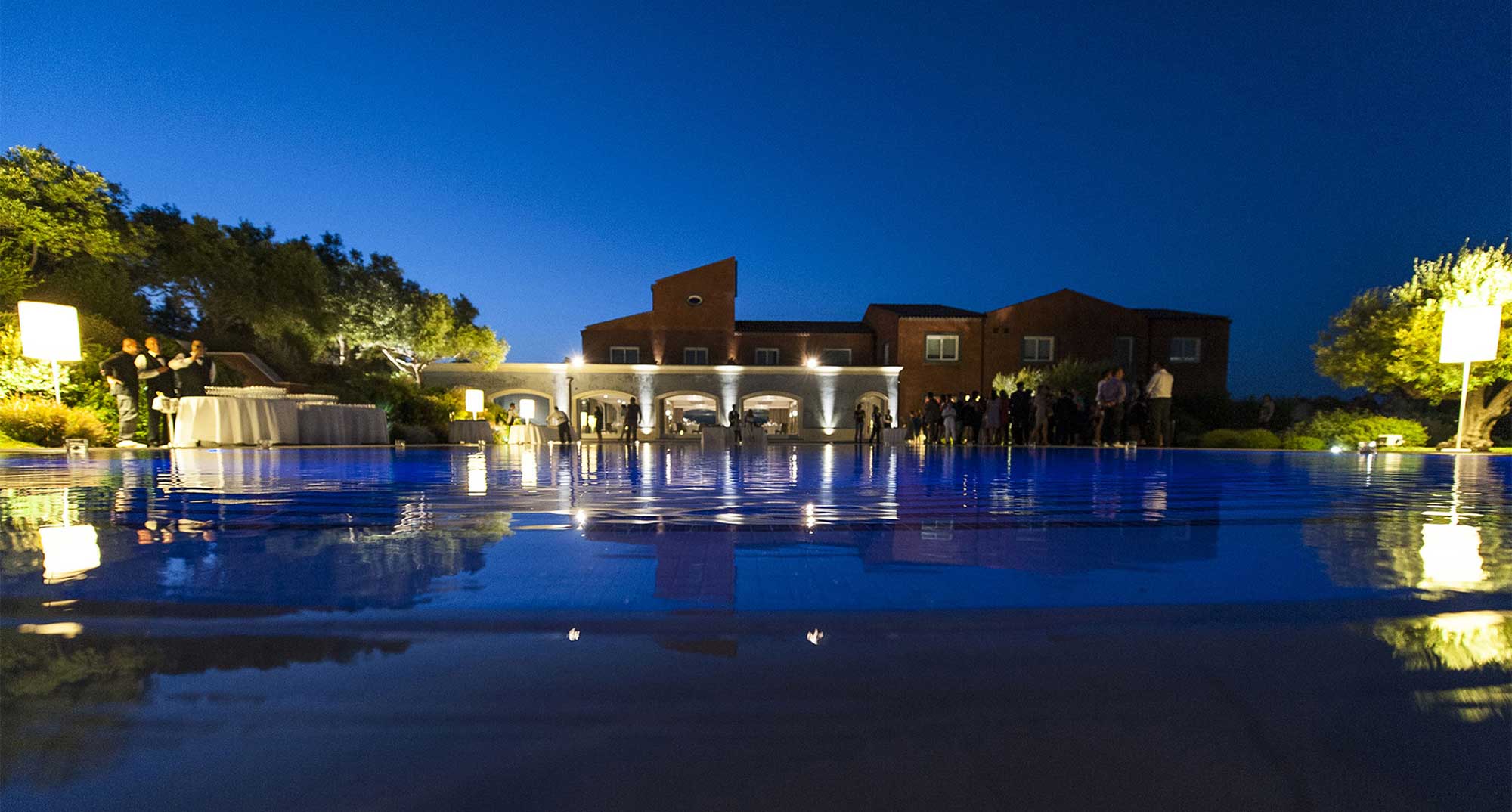 Villa Neri Resort and Spa
Villa Neri Resort and Spa
A beautiful restored country house, nestled in age-old groves
Villa Neri is an elegant countryside retreat at the foothills of Mount Etna, surrounded by ancient olive groves and beautiful gardens, this is a complete oasis to escape to for a few nights.  This stunning restored country manor has just 24 rooms and suites each furnished to a high standard, perfectly combining contemporary furnished with more traditional Sicilian touches such as the colourful tiles and old wooden panels.
There is a gorgeous swimming pool in the gardens, a wonderful spot to relax and take in the magical scenery, a wonderful Spa with an array of treatments, saunas, Turkish bath and whirlpool, just perfect after a day exploring Mount Etna and the surrounding countryside, or perhaps a jaunt into Taormina.
La Dodici Fontane, is Villa Neri's fine dining restaurant, where in the evening you can sample a sublime tasting menu, or a la carte of some of the island's finest seasonal produce.  By day, a simpler light lunch menu is available.
Villa Neri is a superb choice for a relaxing Sicilian getaway, nestled in the rural countryside yet close to many popular sights the island has to offer.
Distance to Town:
Taormina – 40 mins drive
Distance to Airport:
Catania Airport – 55 mins drive
Views:
Wonderful views of Mount Etna
Combining a few nights in bustling Taormina with some chill out time at Villa Neri