Combine a hair transpant with a luxury holiday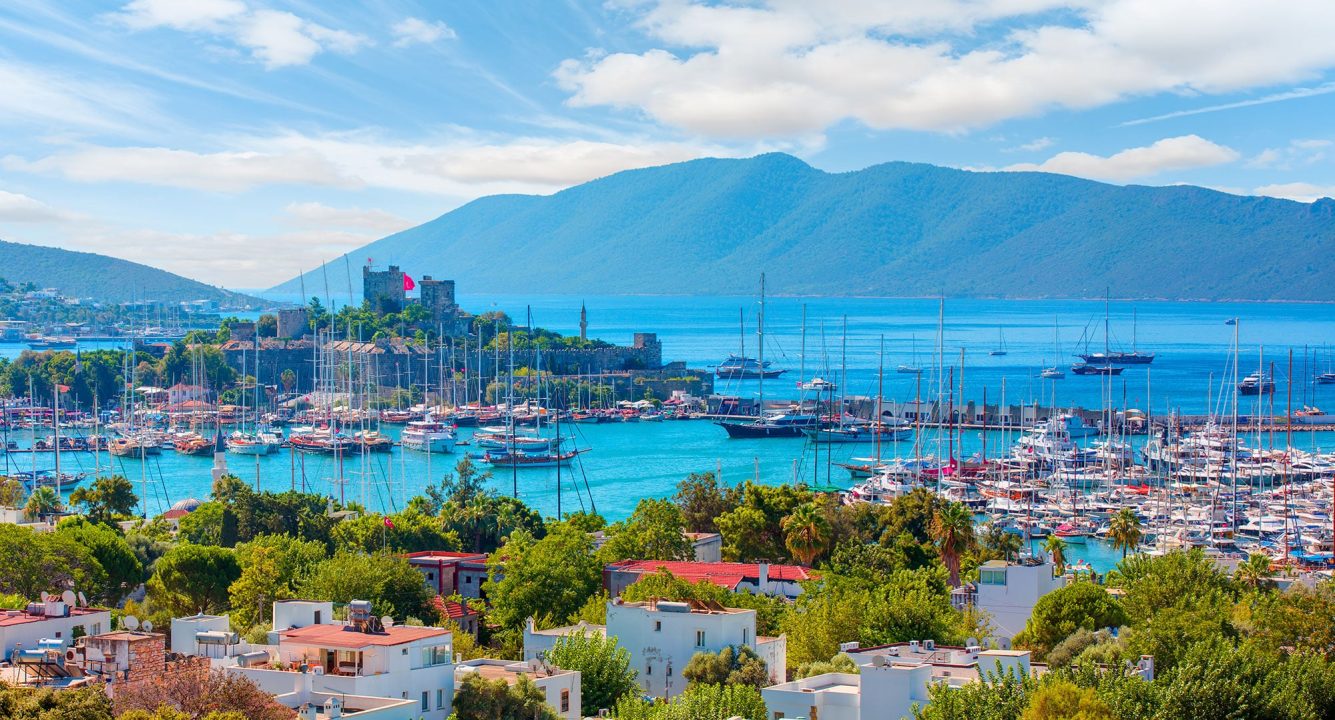 Government Accredited Clinic in Bodrum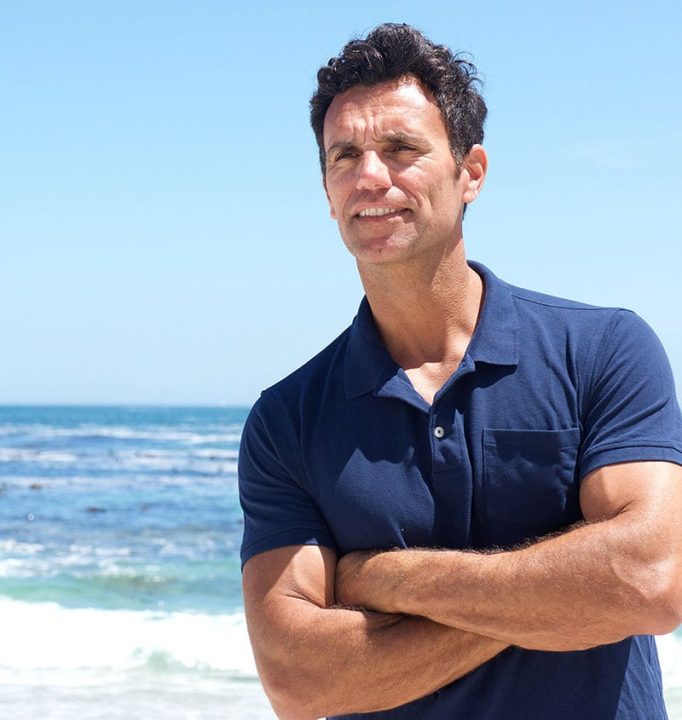 Combine a hair transpant with a luxury holiday
Government Accredited Clinic in Bodrum
Hair Transplant
HOLIDAYS IN TURKEY
Hair Transplant
HOLIDAYS IN TURKEY
Turkey is a world-leading destination for patients who want to have a hair transplant to address thinning hair or baldness. Through our government accredited medical partner Vac and Cure we are able to offer the following specialist range of hair treatments in Turkey; Hair Transplant, Beard Transplant and Eyebrow Transplant.
Our experienced hair restoration specialist doctors, state-of-the-art clinical facilities and excellent quality of patient care results in a high success rate for our patients. With the whole experience from travel to treatment managed by our UK based concierge team, we believe we offer an unrivalled and exceptional value for money treatment option for hair restoration. Getting a healthy head of hair back doesn't need to be a hair raising experience!
Our medical team have a 100% excellency rating for successful hair transplant treatment in Turkey
What
IS A HAIR TRANSPLANT?
Hair transplantation is a treatment offered as a solution to hair loss and it is performed by transplanting hair follicles to the nape, scalp or any part of the body where baldness and sparseness occur. In this procedure the baldness on the nape and forehead (the recipient site) are treated by taking individual hair follicles from stronger areas, called the donor site, under local anaesthesia and by planting them where needed in sterile conditions in the operating room.
​The right technique is crucial for the newly transplanted hair to adapt to the scalp and grow in a healthy way. After the operation, it is recommended that the person rest for a few days and not go out, because the operated area becomes vulnerable. A few weeks after the hair transplantation, the hair will fall out, but the hair follicles will remain in place. After the spilled hair, new hair will grow out of the hair follicles that settle on the skin in a healthy way.
We apply hair transplantation with the FUE method, which is the newest technology in hair transplantation. With this process, your hair will both regain its old health and acquires a lusher structure, giving you a new look.
Hair Transplantation
TECHNIQUES WE USE
DHI Hair Transplant (Unshaven)
In this method, which is also called "direct hair transplantation", channel opening and transplantation are performed at the same time using a medical pen called choi. Since the hair follicles to be transplanted will remain outside for a shorter period of time, the grafts are more likely to remain healthy.
Sapphire FUE Hair Transplant
In this method, a special sapphire tip pen is used during the puncturing phase. What makes the method different is the hair transplantation technique applied with sapphire tips, which allows smaller micro-channels to be opened, thus accelerating the healing process and reducing scabbing.
The Hair Transplantation
PROCEEDURE
Blood Tests
Pre-Consultation Procedures
Hair Transplantation
Washing
Last check
Patient debrief after hair transplantation
The hair washing process continues for 8 days. Except for the first wash, you can do other washes yourself. The instructions are explained to you in all detail. If you prefer, you can continue the washing process in our hospital for 8 days. With the eighth wash, the shedding process of the scabs is completed.
At the end of the 10-day process, which includes Hair Transplantation + Control + 8 Washing, your redness is reduced by 80%, as if you had a short haircut.
Full results take between 6 months and 18 months.
FUE Hair Transplant Procedure based on 5,000 grafts – From £2,000
DHI (Optional)
Sedation (Optional)
Flights, hotel (3 nights), transfers to be quoted separately based on date of travel and availability.
Beard transplantation is a process that has started to be in demand in recent years. It is an application made by planting the hair follicles taken from the scalp to the sparse areas of the beard and moustache. Beard transplantation is performed under local anaesthesia, just like the hair transplantation procedure, and the number of grafts deemed appropriate by the physician is planted in the beardless area
Today, we transform the eyebrows of those who have problems with shedding and thinning, into a new look with permanent eyebrow transplantation instead of temporary solutions such as contour, hair technique or permanent make-up.